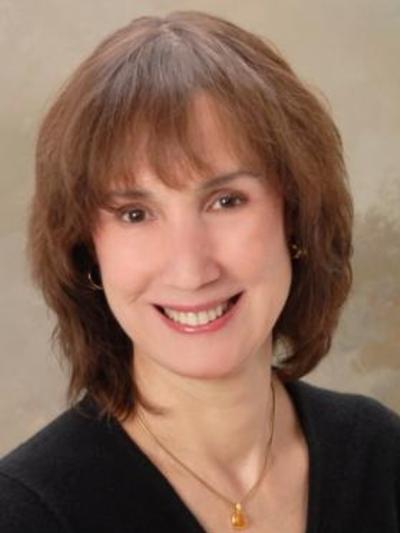 Linda Lobao
Professor | Rural Sociology
320D Kottman Hall
2021 Coffey Rd.,
Columbus, OH
43210
Areas of Expertise
State and market changes
Community and regional development
Gender and social change
Spatial inequality
Education
Ph.D., North Carolina State University (1986)
M.S., University of South Florida (1981)
B.A., Boston University (1974)
Linda Lobao is a Professor of Rural Sociology in the School of Environment and Natural Resources. She also holds appointments as professor in the Departments of Sociology and Geography. She is a fellow of the American Association for the Advancement of Science and a past-president of the Rural Sociological Society. Dr. Lobao's research focuses on socioeconomic disparities across places and populations and the impact of economic sectors, including agriculture, on populations' well-being. Dr. Lobao is a current co-editor of The Cambridge Journal of Regions, Economy, and Society. 
Dr. Lobao's research centers on the effects of state and market forces on the socioeconomic well-being of populations across regions and communities.  Among other projects, she is currently  studying the devolution of public services to county governments across the nation and the impacts on the well-being of their populations.
Her recent publications include "Civil Society and Intergovernmental Collaboration for Community Development." Economic Development Quarterly, (2017); "The Sociology of Subnational Development: Conceptual and Empirical Foundations", in Gregory Hooks (editor) The Handbook of Development Sociology, (University of California Press, 2016); "Spatial Inequality and Rural Areas", in David Brown and Mark Shucksmith (editors) International Handbook of Rural Sociology, (Routledge, 2016). 
People Filters: