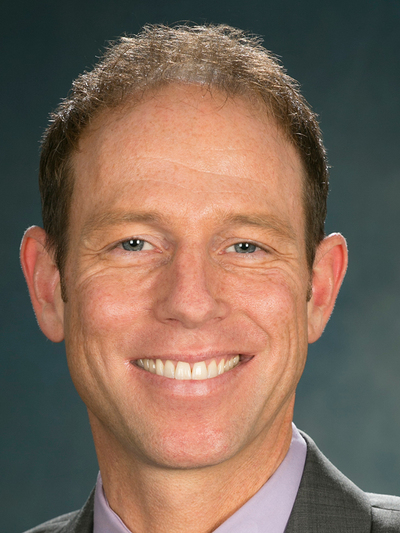 Mazeika Sullivan
Assistant Professor | SENR
465A Kottman Hall
2021 Coffey Rd.,
Columbus, OH
43210
Areas of Expertise
Water
Conservation
Biodiversity
Aquatic ecosystem ecology
Aquatic-terrestrial linkages
Riverine landscapes
Ecogeomorphology
Food Webs
My research addresses the ecology and conservation of freshwater ecosystems, with a focus on streams, rivers, and their watershed landscapes.  My research group conducts work largely at the organism-ecosystem interface, whereby we investigate ways in which aquatic and riparian organisms affect ecosystem function (e.g., productivity, nutrient dynamics, energy flow, ecosystem condition) and, reciprocally, ways in which ecosystem structure and function influence the composition and diversity of riverine communities and food webs.  Our work seeks to address basic ecological questions pertaining to river-riparian ecosystems as well as applications to conservation and management.  In our research, we use a combination of field and laboratory research and a suite of tools, ranging from stable isotopes to watershed modeling.  Specifically, the following themes drive the research of my lab group: (1) ecogeomorphology (linkages between fluvial geomorphology, hydrology, and the ecology of fluvial ecosystems), (2) aquatic-terrestrial linkages (including energy exchanges, trophic ecology, and aquatic-terrestrial contaminant fluxes), and (3) spatial ecology in watersheds (with a focus on riverine landscape dynamics and how stream-watershed ecosystems are linked by patterns and processes operating and being expressed at multiple spatial scales).  Current projects include:
1.     Impacts of urbanization on fluvial geomorphology, stream equilibrium, and stream-riparian   food webs (Columbus, OH)
2.     The role of wildfire in shaping structure and function of stream ecosystems (Frank Church Wilderness, ID and Yosemite National Park, CA)
3.     River-riparian food webs and energy fluxes along an urban-rural gradient (Scioto River basin, OH)
4.     Aquatic-to-terrestrial contaminant flows in the Scioto River basin, OH
5.     Habitat-geomorphic thresholds of rare OH darters: propagation, reintroduction, and conservation (Darby Creek basin, OH)
6.     Influences of urban light (ecological light pollution) on stream-riparian biodiversity and food webs (Columbus, OH)
7.     Consequences of hemlock woolly adelgid to coupled dynamics across riparian and stream ecosystems (OH, WV, VA)
Collaborative efforts and an interdisciplinary approach define the nature of our work.  A new project linking urbanization, environmental change, and language change in Lithuania is an example.  In addition to our research, my lab group is actively involved in multiple outreach activities in and around the Columbus area.
For prospective graduate students:  I am always on the lookout for talented, motivated, and passionate graduate students.  If you are interested in my lab, please send me a short description of your interests and career goals, a CV/resume, your GPA (undergraduate and graduate, if applicable), and your GRE scores and percentiles.
People Filters: