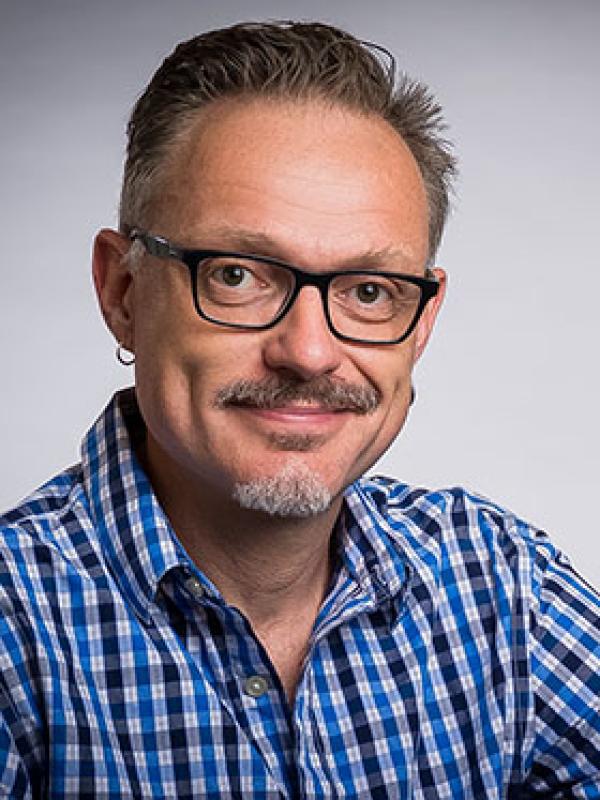 Mathew Coleman
Professor, Interim Chair | Geography
1156 Derby Hall
154 N. Oval Mall,
Columbus, OH
43210
Areas of Expertise
Geopolitics
Immigration
Geography of Law
Education
Ph.D., Geography, University of California at Los Angeles (2005)
M.A., Political Economy, Carleton University (1999)
B.A., Political Science, Carleton University (1997)
B.A., Political Science, Université d'Ottawa, (1996)
Interests: Geopolitics, Immigration, Geography of Law
Current Research: My current research focuses on immigration law and politics. More specifically my interests lie on issues related to the U.S.-Mexico border, interior immigration enforcement, critical geopolitics, political geography, states and statecraft, geographies of power and resistance.
Courses Taught:
Geography 3600- Political Geography: "Space, Power, and Political Geography"
Geography 3601- Geopolitics: "World Politics and the Modern Geopolitical Imagination"
Geography 4100-Geographic Inquiry: "History of Geographical Thought"
Geography 7101-Research Design
Geography 8601/8602-(Seminars) Theory of Political Geography: "Biopolitics, Genealogy, and Archaeology", "Law and Geography" or "Empire and Imperialism"
Select Publications:
Coleman, M. 2012, forthcoming. Immigrant il-legality: Geopolitical and legal borders in the US, 1882-present (Special Issue: Migration, Mobility, and Geopolitics).Geopolitics. Vol. 17, no. 1.
Coleman, M. 2011, forthcoming. The local migration state: the site-specific devolution of immigration enforcement in the U.S. South. Law & Policy. Vol. 33, no. 4.
Coleman, M. 2011, forthcoming. Detention, deportation, devolution and immigrant incapacitation in the US, post-9/11 (Special issue: 9/11 + 10). The Geographical Journal of the Royal Geographical Society. Vol. 177, no. 3.
Coleman, M. 2009. What counts as geopolitics, and where? Devolution and immigrant insecurity after 9/11.Annals of the Association of American Geographers. Vol. 5, no. 99: 904-913.
Coleman, M. and K. Grove, 2009. Biopower, biopolitics and the return of sovereignty.Environment and Planning D: Society and Space. Vol. 27, no. 4: 489-507.
People Filters: