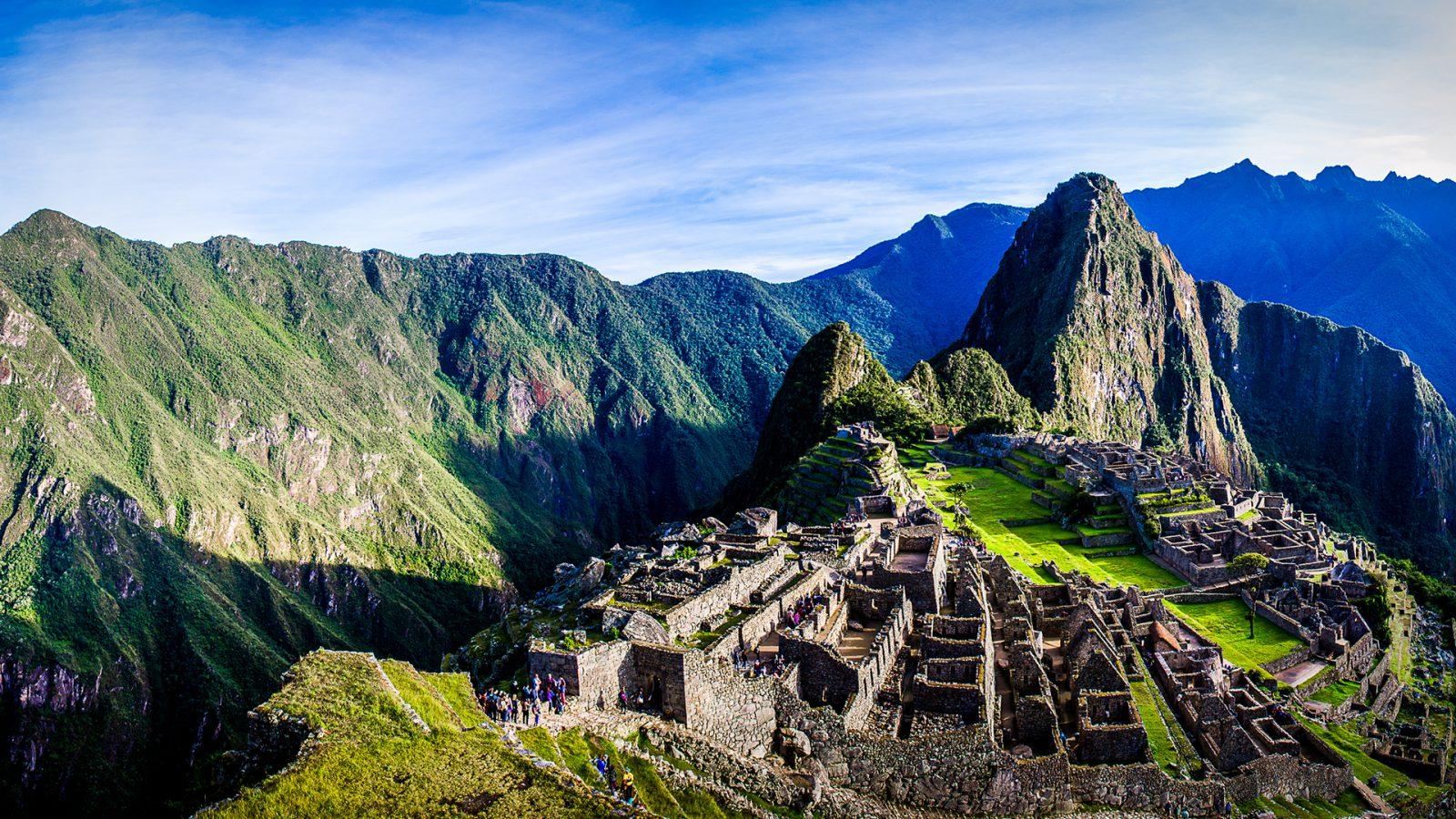 Advanced
Text
History
The Ohio State University is one of the largest research and teaching institutions in the United States, with a global strategy that connects the Midwest to the nation, and the local to the world. Founded in 1962, the Center for Latin American Studies (CLAS) at Ohio State—home to 125 faculty members among 14 colleges and 44 departments—has become a leading promoter of the university's efforts to internationalize the curriculum, foster multidisciplinary initiatives, and increase diversity of perspectives. CLAS works to increase the supply of Latin American specialists at all levels of the educational system for service in areas of national need. An integral part of its mission is to advance and disseminate knowledge about Latin America among P-12 and postsecondary educators, the business community, media, and the community at large.
Mission
The mission of the Center for Latin American Studies (CLAS) at The Ohio State University (OSU) is to serve, facilitate, and stimulate the teaching, research, and intellectual interests of OSU faculty and students in all matters dealing with Latin America. In addition, the Center carries out meaningful outreach programs to enhance the public's knowledge and understanding of the region's politics, business, economics, culture, literature, and arts. CLAS accomplishes its mission by fostering high-quality research by faculty members and students, by increasing the Latin American-content course offerings, by supporting teachers from Ohio and beyond on their endeavors connected to the area, and by facilitating study abroad and exchange programs.
Organization
The Center for Latin American Studies is part of the Office of International Affairs.
The Center for Latin American Studies is the administrative unit at The Ohio State University responsible for the following countries:
Text
Central America
Belize 
Costa Rica
El Salvador
Guatemala
Honduras
Mexico
Nicaragua
Panama
Text
South America
Argentina
Bolivia
Brazil
Chile
Colombia
Ecuador
Guyana
Paraguay
Peru
Suriname
Uruguay
Venezuela
Text
Caribbean
Cuba
Dominican Republic
Haiti