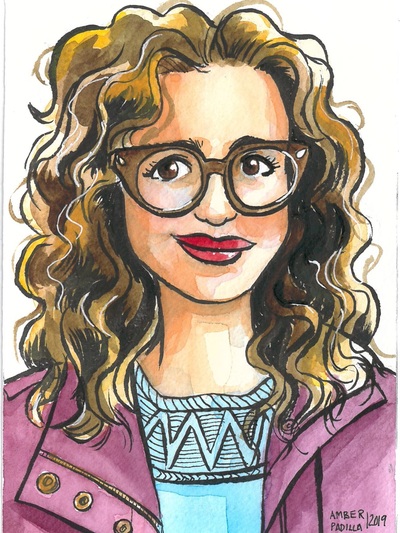 Fernanda Díaz-Basteris
Assistant Professor of Latinx New Media and Ethnic Studies
Ella/She/Hers
258 Hagerty Hall
1775 College Rd S
Columbus, OH 43210
Areas of Expertise
Latinx Comics
Caribbean Studies
Race and Disaster in Latinx Comics
Education
PhD. University of California Davis, 2019.
MA. University of Cincinnati, 2013.
BA. Universidad Autónoma de Yucatán, 2009.
Dr. Díaz-Basteris is an interdisciplinary scholar who has dedicated her research and teaching practice to understanding U.S. Caribbean/Latinx cultural forms of resistance to displacement, coloniality, and racial capitalism through literature, popular art, and comics from the mid-20th to 21st centuries. Her current research is looking at visual representations of topics, such as Femicide in Puerto Rico, the undocumented American life experience, the social-political crisis of disasters' aftermath, and the communal digital storytelling of forced displacement.
People Filters: