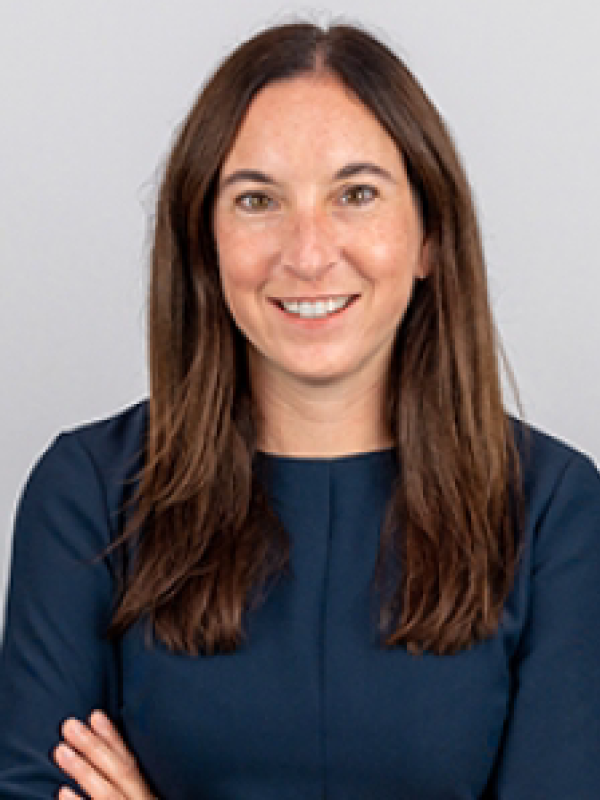 Margaret Kwoka
Lawrence "Larry" Herman. Professor in Law
Education
JD, Northeastern University
AB, School of Law, Brown University
Margaret Kwoka is the Lawrence Herman Professor in Law at The Ohio State University Moritz College of Law.  Prior to joining the Moritz faculty, she was a Professor of Law and Director of the Information Transparency Project at the University of Denver.  She teaches Civil Procedure, Federal Courts, Administrative Law, and a workshop on privacy and transparency.  
Professor Kwoka's research interests center on government secrecy, the Freedom of Information Act, procedural justice, and judicial review of agency actions. Her articles have appeared in the Yale Law Journal, Duke Law Journal, Boston University Law Review, UC Davis Law Review, and Florida State Law Review, among others, and her forthcoming book, Saving the Freedom of Information Act, will be published by Cambridge University Press.  She has testified before Congress on government transparency, served on the Federal FOIA Advisory Committee at the National Archives and Records Administration, and won various awards for her teaching, her pro bono litigation, and also for her scholarship, including most recently the Harry J. Kalvin Prize for Empirical Scholarship from the Law and Society Association. 
Prior to joining the academy, she clerked for Judge Michael Murphy, U.S. Court of Appeals for the Tenth Circuit, and Chief Justice Phillip Rapoza, Massachusetts Appeals Court.  She also practiced as an attorney at Public Citizen Litigation Group, a public interest law firm in Washington, D.C., where she focused on government transparency litigation in federal court. Professor Kwoka is a graduate of Brown University and Northeastern University School of Law and a former education volunteer with the Peace Corps in Burkina Faso.
Professor Kwoka recently received a 2022-2023 Fulbright García Robles Social Sciences & Humanities award to conduct a project entitled "Independent Oversight of Transparency Laws in México" at the Instituto de Investigación en Rendición de Cuentas y Combate a la Corrupción in Mexico City.
People Filters: