Image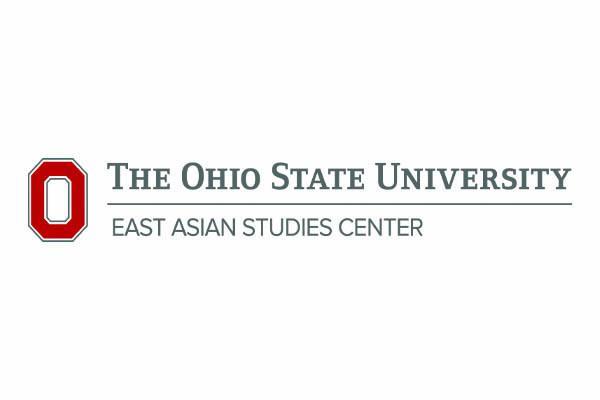 October 14, 2020
5:00PM - 6:30PM
Date Range
Add to Calendar
2020-10-14 17:00:00
2020-10-14 18:30:00
Diversity Speaker Series: East Asian Studies Center
The East Asian Studies Center presents "Popular Music and Social Activism Between South Korea and the US: From Civil Rights Protest Songs to K-Pop and Black Lives Matter". This event will comprise two short presentations and a panel discussion. In Part One, Dr. Pil Ho Kim (assistant professor, DEALL) will offer a historical overview of the relationship between Korean popular music and the United States, focusing in particular on the role that American civil rights anthems and modern folk songs played in the development of the protest song movement against the military dictatorship in South Korea. Then Wonseok Lee (Ph.D. student, School of Music) will bring the story to the present by discussing how K-Pop's explosive global fandom has allowed its leaders to champion various social causes, including recent anti-racist activism in the U.S. Finally in Part Three, a group of undergraduate and graduate students at Ohio State join the conversation to share their first-hand experiences with respect to K-Pop and social activism in the contemporary moment. For more information: https://easc.osu.edu/events/iks/pkim-wlee
Zoom
OSU ASC Drupal 8
ascwebservices@osu.edu
America/New_York
public
Date Range
Add to Calendar
2020-10-14 17:00:00
2020-10-14 18:30:00
Diversity Speaker Series: East Asian Studies Center
The East Asian Studies Center presents "Popular Music and Social Activism Between South Korea and the US: From Civil Rights Protest Songs to K-Pop and Black Lives Matter". This event will comprise two short presentations and a panel discussion. In Part One, Dr. Pil Ho Kim (assistant professor, DEALL) will offer a historical overview of the relationship between Korean popular music and the United States, focusing in particular on the role that American civil rights anthems and modern folk songs played in the development of the protest song movement against the military dictatorship in South Korea. Then Wonseok Lee (Ph.D. student, School of Music) will bring the story to the present by discussing how K-Pop's explosive global fandom has allowed its leaders to champion various social causes, including recent anti-racist activism in the U.S. Finally in Part Three, a group of undergraduate and graduate students at Ohio State join the conversation to share their first-hand experiences with respect to K-Pop and social activism in the contemporary moment. For more information: https://easc.osu.edu/events/iks/pkim-wlee
Zoom
Center for Latin American Studies
clas@osu.edu
America/New_York
public
Description
The East Asian Studies Center presents "Popular Music and Social Activism Between South Korea and the US: From Civil Rights Protest Songs to K-Pop and Black Lives Matter". This event will comprise two short presentations and a panel discussion. In Part One, Dr. Pil Ho Kim (assistant professor, DEALL) will offer a historical overview of the relationship between Korean popular music and the United States, focusing in particular on the role that American civil rights anthems and modern folk songs played in the development of the protest song movement against the military dictatorship in South Korea. Then Wonseok Lee (Ph.D. student, School of Music) will bring the story to the present by discussing how K-Pop's explosive global fandom has allowed its leaders to champion various social causes, including recent anti-racist activism in the U.S. Finally in Part Three, a group of undergraduate and graduate students at Ohio State join the conversation to share their first-hand experiences with respect to K-Pop and social activism in the contemporary moment.
For more information: https://easc.osu.edu/events/iks/pkim-wlee
Advanced
Text
This event is part of the Area Studies Centers' Diversity Speaker Series. It is sponsored by The Office of Diversity and Inclusion, the Office of International Affairs, and the area studies centers. To see the full schedule of events, please click here. 
If you require an accommodation, such as live captioning, to participate in this event, please contact Stephanie Metzger at metzger.235@osu.edu or 614-247-4725. Requests made at least two weeks in advance of the event will generally allow us to provide seamless access, but the university will make every effort to meet requests made after this date. 
---