August 29, 2019
BuckIDream Ally Trainings AU19
Image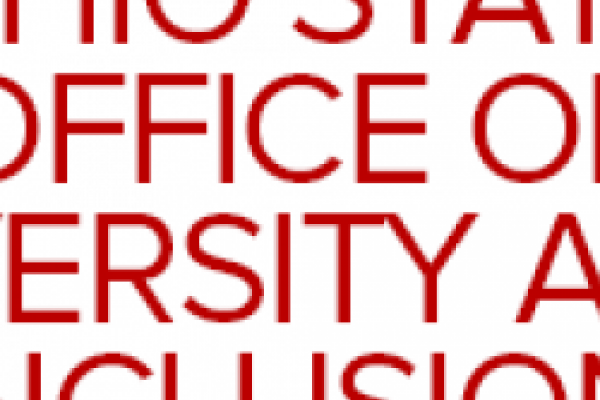 Description
What challenges do DACA & undocumented students face nationwide?  What are the financial, psychological, and educational repercussions of living with undocumented status?  What OSU resources are available for DACA and undocumented students? What can I do to support these students?  Where can I find more information or resources about this topic? 
The workshop will include information on:
Know your rights
Role-playing for instructors, staff, and students
Bystander training
Raise awareness in your social network
Become a member of the OSU BuckIDream Working Group!
The following workshops will be held in Alonso Family Room, Multicultural Center, Ohio Union:
(The same topics will be covered at each training; you do not need to sign up for both.)
The OSU BuckIDream Working Group is sponsored by the Office of Diversity and Inclusion and the Office of Student Life.
---