July 24, 2018
Center for Economic and Policy Research Seeks International Program Intern
Image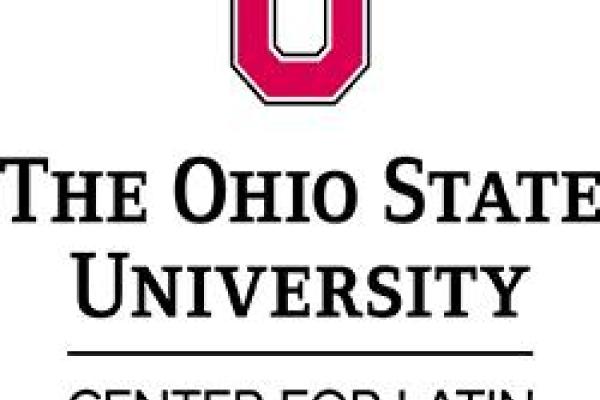 Description
The Center for Economic and Policy Research in Washington, DC is looking for an International Program Intern to work full-time in Fall 2018. Interns will have various responsibilities, including working on papers and opinion pieces, organizing events, monitoring press mentions, and working on outreach. Responsibilities can be modified based on an applicant's interestsand experiences.
Proficiency in Spanish is preferred and applicants should have an interest in and understanding of economics, international relations, and democracy issue, among other qualifications. All internships are paid.
Interested applicants must apply by Monday, August 6th by submitting a cover letter, resume, and a brief answer to a writing prompt, found on the Center's website.
News Filters:
---