October 11, 2021
Featured FLAS Fellow: Casey Wood
Image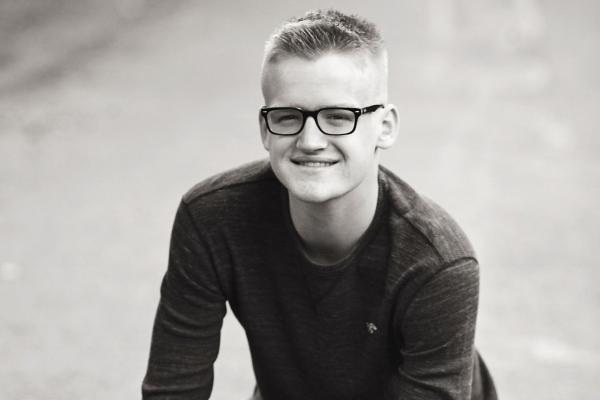 Description
Casey Wood is a 2021-2022 undergraduate FLAS fellow studying Portuguese.
"My grandmother was a Spanish professor and instilled a love for languages in me very early on in my life.  Then in high school I had the opportunity to visit Spain and decided then and there that this is what I wanted to do with my life, to learn languages and help connect the different cultures of the world.

After college, I plan to become an interpreter or translator for Spanish, and hopefully Portuguese as well. I am not sure where exactly that will lead me, but I am open to about anything as long as I can do what I love."
Advanced
---