September 8, 2021
Research Experience in Ecuador for OSU Students
Image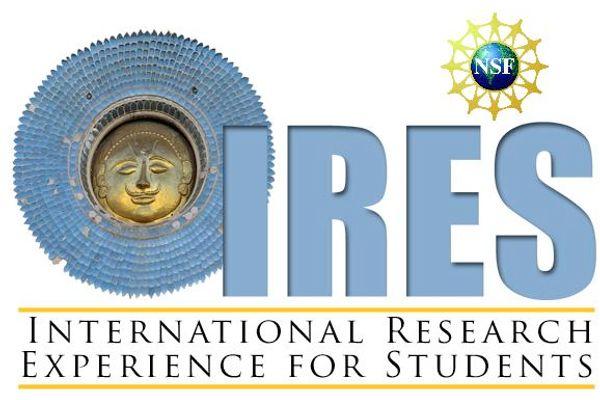 Description
Professor Barbara Piperata of OSU's Department of Anthropology is seeking three OSU students (1 graduate and 2 undergraduate) to participate in a research opportunity in Ecuador, through the NSF funded International Research Experience for Students (IRES) program. A new cohort will be chosen for each summer for the next 3 years.
Prof. Piperata invites applications from high-performing students with strong interest in social science, specifically the ways water insecurity affects human health and well-being. Strong Spanish speaking skills are required, as students will conduct original field research in rural communities.
The deadline for applications is October 8th. For additional details, see the flyer below or the application document here:
Email Prof. Piperata (piperata.1@osu.edu) with any further questions. 
---