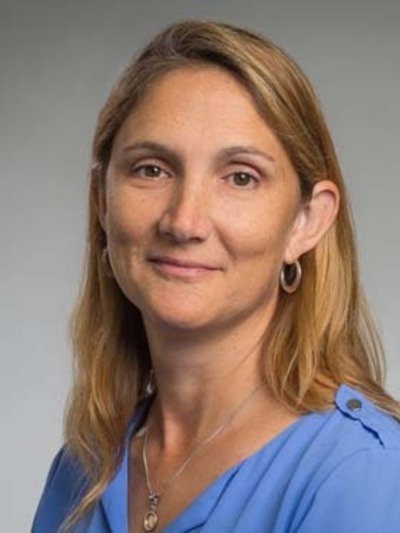 Kendra McSweeney
Associate Professor | Geography
1164 Derby Hall
154 N. Oval Mall,
Columbus, OH
43210‎

Areas of Expertise
Human-Environment Interactions
Cultural and Political Ecology
Indigenous Population Dynamics
Smallholder Response to Rapid Environmental Change
Forests and Livelihoods
Education
Ph.D., Geography, McGill University (2000)
M.Sc., Geography, University of Tennessee, Knoxville (1993)
B.A., Geography, McGill University (1991)
Kendra McSweeney is a "human-environment" geographer with interests in cultural ecology, conservation and development, demography, and land use/cover change. Recent work falls in three broad areas:
    Forests and livelihoods
    Smallholder response to rapid environmental change
    Indigenous population dynamics
All explore how people who live within extremely dynamic landscapes respond to, and shape, environmental change (discursively, economically, or indirectly through demographic behaviors), and how a better understanding of these processes can inform rural development and conservation policy. An emphasis on field-based data construction runs through all projects.
Among her recent publications are "Conditional cash transfers, food security and health:  biocultural insights for poverty-alleviation policy from the Brazilian Amazon" in Current Anthropology (2016) and "Environmental politics after nature: conflicting socioecological futures" in Annals of the Association of American Geographers (2015).
People Filters: