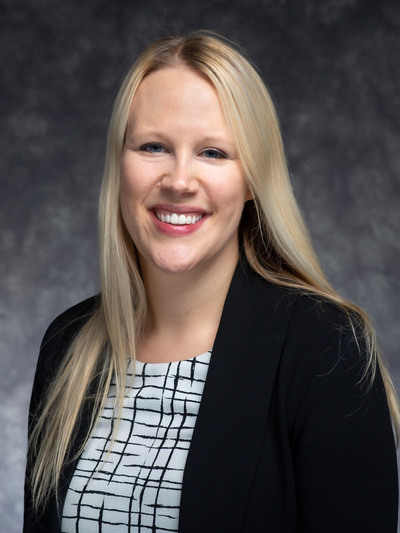 Hollie Nyseth Nzitatira
Associate Professor of Sociology
she/her
Areas of Expertise
Criminology
Peace & Conflict
Sociology of Law
Violence
Qualitative Methods
Collective Memory
Transitional Justice
Human Rights
Genocide
Education
Ph.D. - Sociology, University of Minnesota, Twin Cities
MA - Sociology, University of Minnesota, Twin Cities
BA - Sociology & Political Science, University of Wisconsin, LaCrosse
Dr. Nyseth Nzitatira's research assesses why and how genocide happens and how countries rebuild in the aftermath. She is currently working on two major research projects, funded by two grants from the National Science Foundation. These projects examine Rwanda's post-genocide gacaca courts and the reentry and reintegration processes of those sentenced to prison by these courts. Her scholarship has been awarded the 2017 Emerging Scholar Prize from the International Association of Genocide Scholars and the 2018 Ruth Shonle Cavan Young Scholar Award from the American Society of Criminology, and she recently completed a fellowship at the Notre Dame Institute for Advanced Study.
Nyseth Nzitatira teaches classes on global crime, violence, and terrorism. She also created and lead a study abroad class called Genocide and Its Aftermath in Rwanda. She has been honored to receive the Ohio State College of Arts and Sciences Outstanding Teaching Award and the Ohio State Alumni Award for Distinguished Teaching. Apart from teaching, she particularly loves advising undergraduate thesis research. She is the Global Editor in Chief of the International Association of Genocide Scholars Policy Brief Initiative and serves as a consultant for a federal instability and atrocity prediction task force. She also works with several nonprofit and government organizations related to atrocity prevention, memorialization, and refugee advocacy.
Nyseth Nzitatira has worked with the Mexico City Human Rights Commission and with a women's prison in Puebla, Mexico. She has recently begun a project on the genocide in Guatemala and is working on curriculum for high school educators who teach about this genocide. 
People Filters: