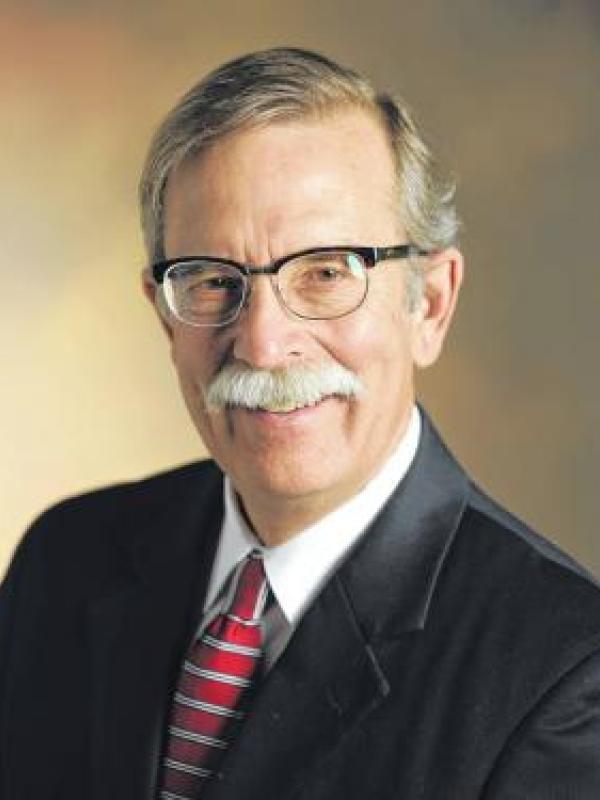 Tim Rehner
Dean & Director, The Ohio State University at Lima
Areas of Expertise
Mental and integrated health
Community engagement and partnerships
Diversity, social justice, and social welfare
Education
Ph.D., School of Social Work, The University of Alabama, 1994
M.S.W., School of Social Work, Indiana University, 1983
B.A., Asbury College, 1978
Dr. Tim Rehner began as Ohio State Lima's seventh permanent dean and director on April 1, 2019. Since being adopted into the Ohio State family he has learned much about what it means to be a Buckeye. He is a believer in access to higher education and the value of investing in human potential. He is proud of the OSU Lima learning community that supports students through kindness and respect while providing countless engagement opportunities for all students and community partners.
Prior to coming to Ohio State, Dr. Rehner was a distinguished professor of social work at the University of Southern Mississippi and in his last 10 years at USM he was the director of the School of Social Work. His research, publications, and external funding focused on: mental health; community-based delinquency prevention; town and gown partnerships; disaster preparation, response and recovery; integrated health (mental health in primary care); and child welfare. For more than 20 years he taught and directed the USM Caribbean Studies program. He led multidisciplinary faculty teams and student groups to Jamaica and Cuba.
Dr. Rehner is a social worker. He earned a BA from Asbury College in Kentucky, an MSW from Indiana University, Indianapolis, and a PhD from The University of Alabama, Tuscaloosa. He hastaught undergraduate, graduate and professional students at all levels, with a focus on diversity, social justice and social welfare. As a child he grew up in Medellin, Colombia.
He is the married to Kay Martin Rehner. They have 3 married daughters, 3 grandsons, and 1 granddaughter.
People Filters: