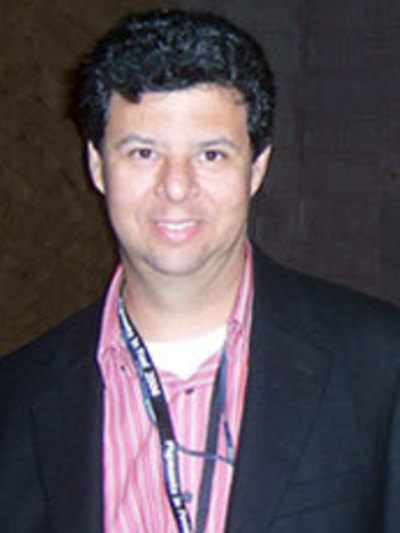 Luis Rodriguez-Saona
Associate Professor | Food Science & Technology
325 Parker Food Science & Technology Building
2015 Fyffe Ct.
Columbus, OH
43210.
Areas of Expertise
Analytical Protocols Related to Nutrition and Food Safety
Advanced Detection Methods
Education
(1998) Ph.D., Food Science and Technology, Oregon State University.
(1993) M.S., Food Science and Technology, Oregon State University.
(1989) B.S., Food Science, National Agrarian University, La Molina, Lima - Perú.
Luis Saona-Rodriguez's research involves improving quality and safety of agricultural products through the application of novel analytical technologies. He helps develop and apply vibrational spectroscopic techniques for chemical analysis, material characterization, and understanding of chemical interactions for better functionality and detection of food contaminants. IR spectroscopy combined with chemometrics has considerable potential for high-throughput screening. Optical sensor technology is rapidly developing and instruments are already available commercially as portable, hand-held, and micro- devices. OSU now has the first hand-held IR device for food applications.
People Filters: