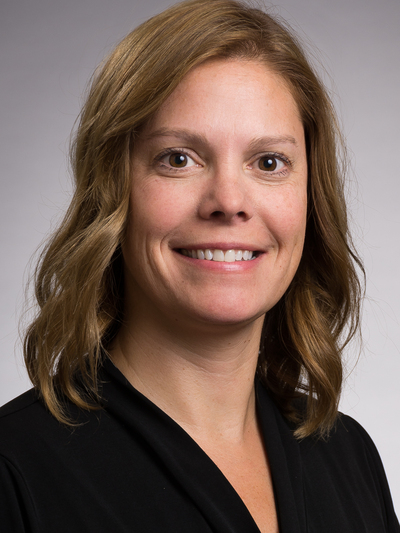 Kammi Schmeer
Associate Professor
162 Townshend Hall
1885 Neil Ave. Mall,
Columbus, OH
43210
Areas of Expertise
Family
Health & Medical
Population
Education
(2007) Ph.D., University of North Carolina at Chapel Hill.
Dr. Schmeer is a sociologist and demographer whose research focuses on understanding the social determinants of health and nutrition across settings. Specifically, Dr. Schmeer studies how household poverty and family contexts are associated with child and adult health using large quantitative data from the U.S., Latin America, and the Philippines. Dr. Schmeer is currently the co-PI of a study of food insecurity and maternal/child health in León, Nicaragua, and the PI of a new NIH K01 grant looking at family context effects on biological stress in children in the U.S. Dr. Schmeer teaches health, poverty, and family courses at the graduate and undergraduate levels.
She served as a Health Center Evaluation Consultant at the Fundacion Filanbanco in Guayaquil, Ecuador from 1996-1997 and then served as a Senior International Health Analyst at Abt Associates Inc. in Washington, D.C. until 2000.
People Filters: