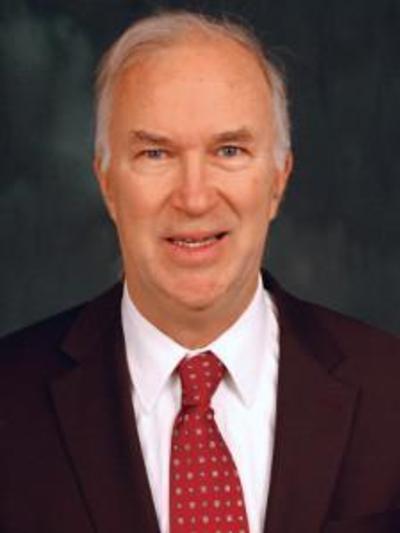 Douglas Southgate
Professor | AEDE and SENR
329 Agricultural Admin Building
2120 Fyffe Rd.,
Columbus, OH
43210
Areas of Expertise
Economic development and the environment
Public Policy
Education
(1980) Ph.D., Natural Resource Economics, University of Wisconsin.
(1974) B.S., Economics, University of Oregon.
Douglas Southgate specializes in the study of natural resource issues in Latin American. He has written numerous books, chapters and journal articles on public policies contributing to tropical deforestation, hydrocarbon development, the economics of watershed management, and related topics. Professor Southgate's latest book, coauthored by historian Lois Roberts and titled Globalized Fruit, Local Entrepreneurs – How One Banana-Exporting Country Achieved Worldwide Reach, will be published in early 2016 by the University of Pennsylvania Press. A fluent Spanish speaker, he has worked in 15 Latin American, Caribbean, and African nations. Having directed Ohio State's Latin American Studies Program and served on the Tropical Ecosystems Directorate of the U.S. Man and Biosphere Program, Professor Southgate has been the associate director of the Subsurface Energy Resource Center (SERC) since its creation by the university in September 2011 in response to accelerated oil and gas development in Ohio.
People Filters: