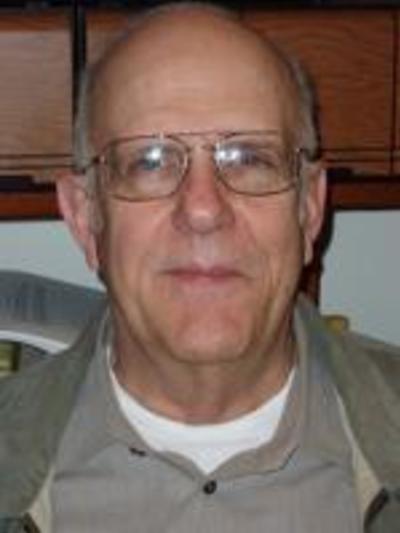 Roger Williams
Faculty Emeritus | Entomology
104 Thorne
1680 Madison Ave.
Wooster, OH
44691
Areas of Expertise
Research Leader, Small Fruit Entomology
Education
Ph.D. 1966 Louisiana State University
The focus of my research is to develop better insect management practices for the Small Fruit growers of Ohio. In short, we are developing IPM techniques through the employment of biorationals, attractants, and biocontrol measures. We are presently studying the efficacy of various nematodes to control grape root borer in Ohio, Tennessee and Georgia vineyards. We are also investigating the use of parasitic nematodes in the management of the raspberry crown borer. Chemical attractants are another area of great interest. Attractants are being tested in population reduction of scarab beetles, Macrodactylus, the same genus as the rose chafer, in several horticultural and agronomic crops in Ecuador. In Ohio we are fine tuning rose chafer lures to better utilize them in management rather than toxic chemicals especially for baby foods. In addition, my lab is cooperating with other national and international institutions in developing strategies for the management various pest species. The Multicolored Asian Lady Beetle has evolved from its beneficial status to a nuisance pest to a full-fledged pest of grapes in Ohio and neighboring states. We are searching for sustainable practices that will eliminate this threat to our juice and wine industry.
We continue to evaluate the use of biorational pesticides for control of major small fruit pests. This is concentrated on the vine pest of importance to grape growers. We are presently conducting studies to learn more about the distribution and biology of wild bees that are doing the majority of the pollination in strawberries, blueberries, and raspberries.
As a member of the International IPM CRSP consortium I work with government scientists in Ecuador to set up and evaluate entomological studies on major pests of four Andean fruits, potatoes and plantain.
A cooperative project underway in Ecuador and Ohio is designed to work on the various facets of scarab management by better understanding their biology and behavior along with efficacy of newer, safer pesticides.
A new project to study the protection of agroecosystems in the humid tropics is being funded through OSU by USDOE. This project will be in cooperation with EARTH University in Limon, Costa Rica.
People Filters: