October 21, 2021
Hollander publishes OER textbook on racial and ethnic diversity with CLAS support
Image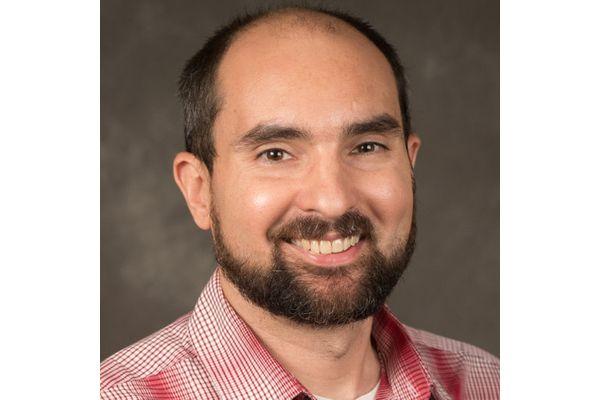 Description
Professor Matthew M. Hollander of Marion Technical College has published an Open Educational Resource textbook on racial and ethnic diversity, with support from a CLAS Community College/Minority Serving Institution Professional Development Grant, made possible through Title VI NRC funds from the US Department of Education. 
Hollander is Sociology Faculty at Marion Technical College. He has authored or co-authored journal articles and chapters in social psychology (obedience to authority, speed dating, survey participation), sociological theory, and health science. In Central Ohio, he is active in antiracism pedagogy at the two-year college and high school levels. He is co-author (with Jason Turowetz) of Justice in the Making: Stanley Milgram's 'Obedience' Experiments and the New Science of Morality (Oxford University Press, forthcoming), based on his PhD dissertation at the University of Wisconsin-Madison.
The textbook, entitled Racial & Ethnic Diversity: A Sociological Introduction, consists of four units:
I. Introducing diversity
II. Whiteness and power
III. Legacies of racialized slavery
IV. Immigration and Latin America
This Open Educational Resource textbook on racial and ethnic diversity is innovative and timely. The author, a sociology Ph.D. at an Ohio 2-year college, provides a well-researched and detailed introduction to this topic. In addition to the sociological approach, the textbook uses a comparative approach, discussing U.S. diversity in international and historical perspective, especially in terms of North America's many political, economic, and social relationships to Latin America. This comparative approach is especially important for today's students, given the current Hispanicization of the U.S.
This resource is licensed with Creative Commons and is freely available to instructors of courses related to diversity, race, US history, or Latin America. View the online version of the text here or download the PDF:
CLAS hopes to hold a workshop promoting the textbook in Spring 2022, in partnership with other MSI and community college faculty. Stay tuned for updates!
News Filters:
---